Happy Independence Day
Don't shoot any Redcoats! In case you didn't get the memo, we've been good friends with them again for some time. Eat food, hang out with family, and shoot some fireworks instead! Enjoy these pictures taken by my lovely and talented aunt who is a photographer for the Marine Corps.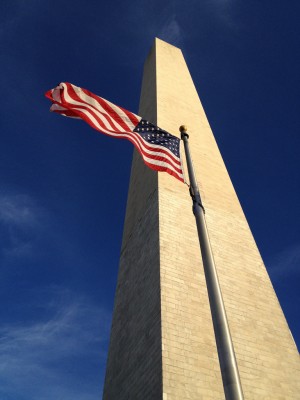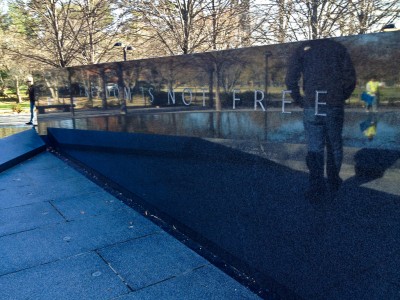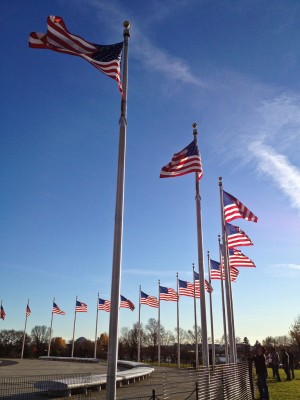 *Photography by Kathy Reesey.