Bronte Family Showdown: Charlotte VS Emily
I re-watched one of my all time favorite books in movie form last night—the newest film adaptation of Jane Eyre. It got me thinking just how different the two famous sister authors were and that I would love to see how each sister fared if they competed in a Celebrity Deathmatch or an Epic Rap Battle of History.
I've taken a moment to put my thoughts on each book into picture form.
The way I feel about Jane Eyre: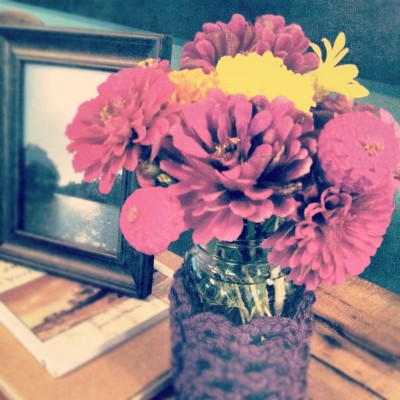 The way I feel about Wuthering Heights: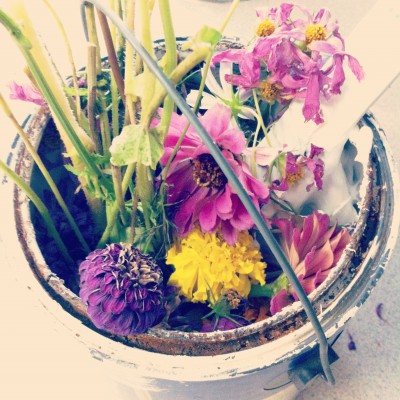 I'll leave you, dear reader, with one of my favorite quotes and a question.
The quote:
"Because," He said, "I sometimes have a queer feeling with regard to you—especially when you are near to me, as now: it is as if I had a string somewhere under my left ribs, tightly and inextricably knotted to a similar string situated in the corresponding quarter of your little frame. And if that boisterous Channel, and two hundred miles or so of land, come broad between us, I am afraid that cord of communion will be snapped; and then I've a nervous notion I should take to bleeding inwardly." – Mr. Rochester to Jane, Jane Eyre, Charlotte Bronte
The question:
Which sister would you want to win? I think my choice is fairly obvious.