Dear Readers,
Don't worry, I'm not breaking up with you. I don't even think we should see other people.
It's just that our relationship is a bit of a distraction for me right now. After all, I've got a project to finish (which you knew when we got together). And I'm in the home stretch. I can't worry obsessively about what I'm going to say to you and do a fantastic job wrapping up my project. Some people are that talented, but not me.
They say absence only makes the heart grow fonder. So when I'm back in hopefully a few weeks, we should be downright giddy. If it's any consolation, I miss you already.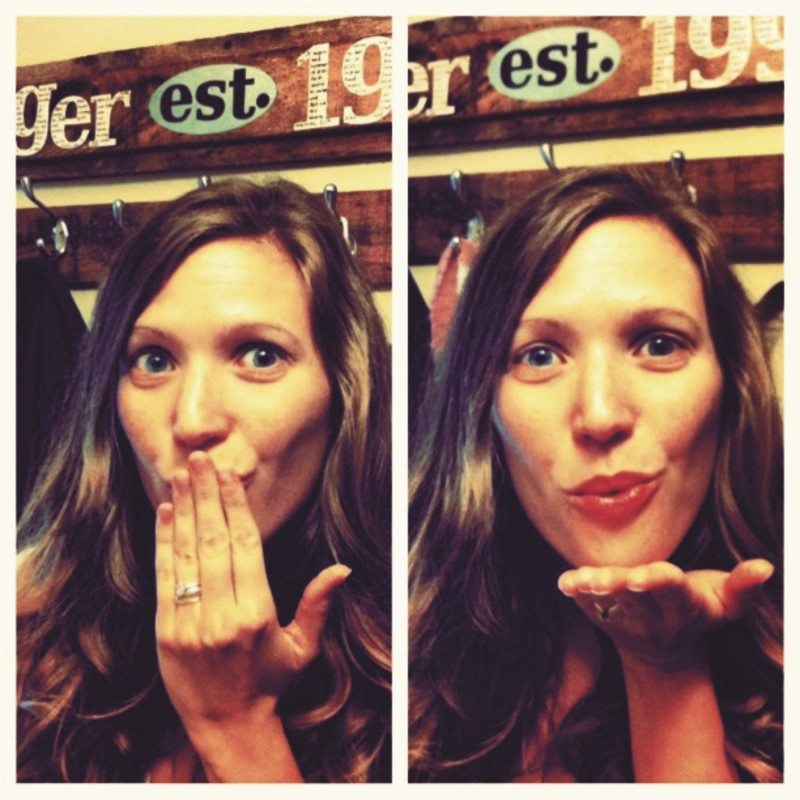 See you soon,
Beth