Deja Vu
My Aunt Lynda passed away last December. The pain of my family's loss is still sharp.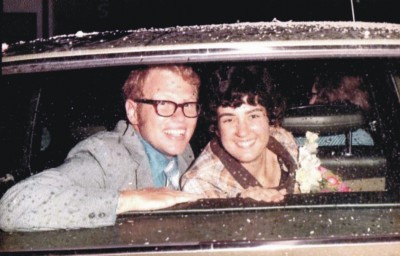 Among other things, Lynda was a listener. When she asked you something, she really cared about your answer. She was also one of the greatest encouragers and prayer warriors I knew.
While I was at a writer's conference this past May, I was part of a non-fiction practicum. The first time I heard Carol Ann speak up in our small group, I was floored. The sound of her voice and manner of speech made me feel my aunt was in the room. I liked her instantly.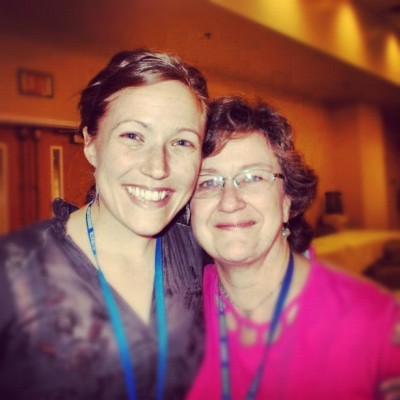 The last morning of the conference rolled around and everyone was saying their goodbyes. I hugged Carol Ann. Slightly embarrassed over a rush of emotions, I told her about her uncanny resemblance to my aunt.
It turns out Carol Ann shares more with Aunt Lynda than vocal tone and inflection. She's also a listener, and an excellent encourager and prayer warrior. I am happy to know and love two women as great as these.