Evolution
I didn't grow up as a journal-er. Probably because I only wrote in my diary on bad days, and who wants to read the negative highlights of their life? But the year I felt God "tell" me to write Let Me Fall, was the year I figured out I actually process things by writing them out. So I've gone through a few journals and many hand spasms since then.
Along the way, I've become a bit of a journal fiend. Picky and particular, with ever-changing criteria from one journal to the next. I decided to share the evolution of my journals with you, starting with my first-ever, locking diary (I have 2 older brothers) and ending with yesterdays birthday present from Jerimiah (which I picked out).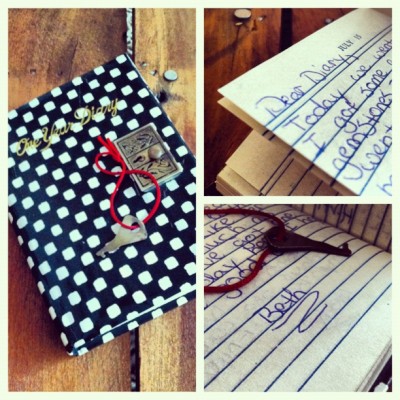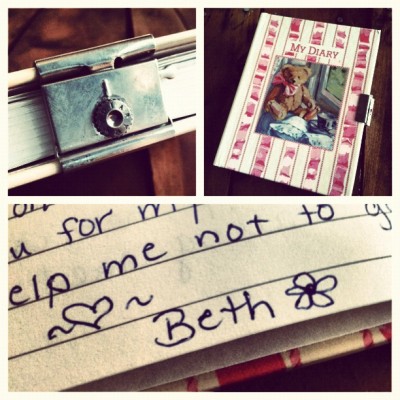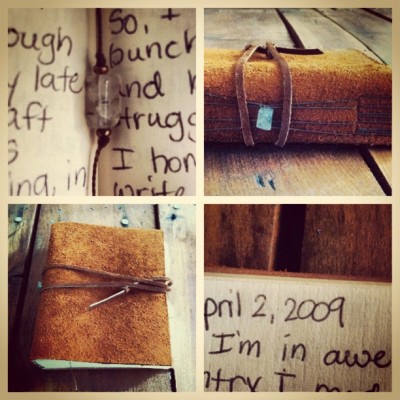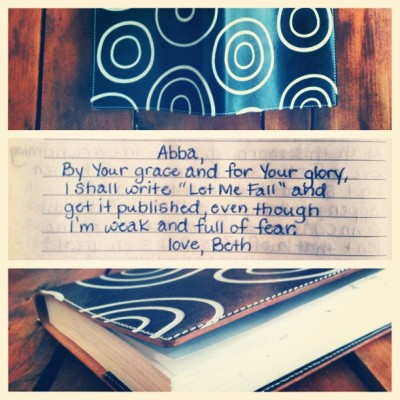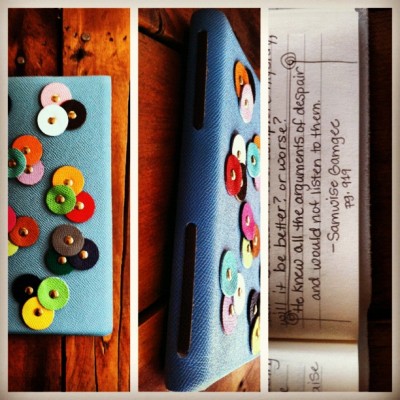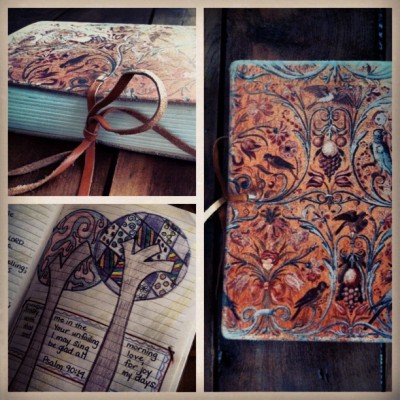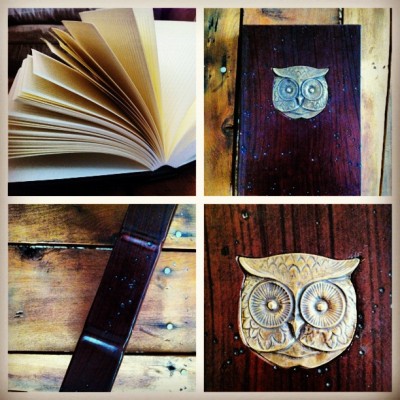 What about you? How do you process things?