I'm Like 99.9% Parched
It's rained a lot where I live. So much so, it actually smells musty outside. But I'm a bit dry on the inside. My writing life isn't going as I'd hoped. My personal life is undergoing some stress. My chameleon gives me nothing but glares.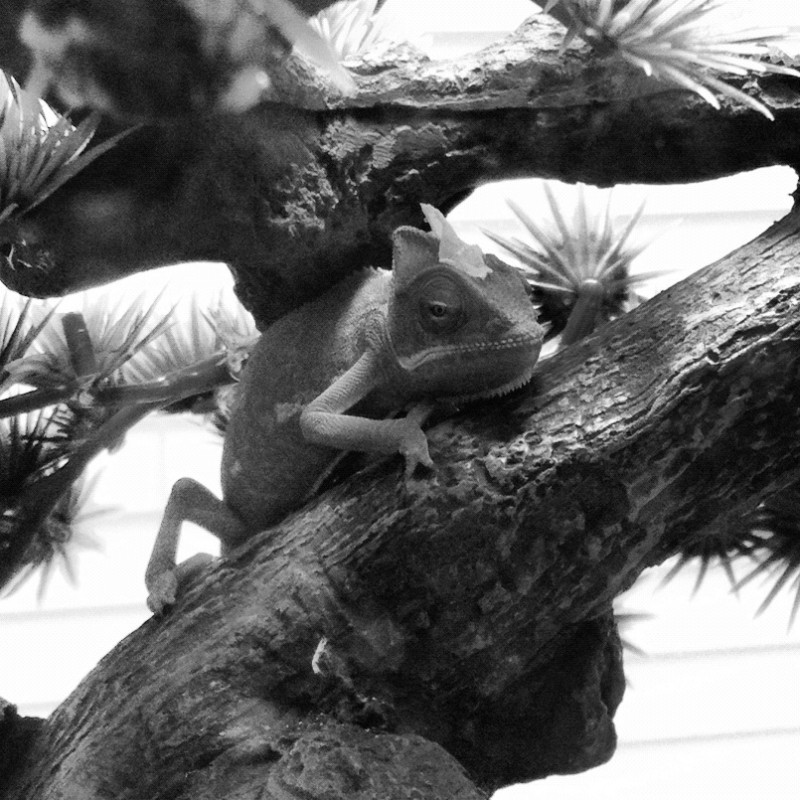 I'm not writing this post because I have some great response about what I'm doing to water my insides. Just letting you know where I'm at and why you won't get much out of me today.
I appreciate you stopping by. Please tune in again Friday—hopefully the broadcast will be much better.