It's How We Do
I'm still emotionally wee-wonkered after my trip to Florida for Grandpop's funeral.
The hard stuff:
1. Watching my grandma and aunts weep.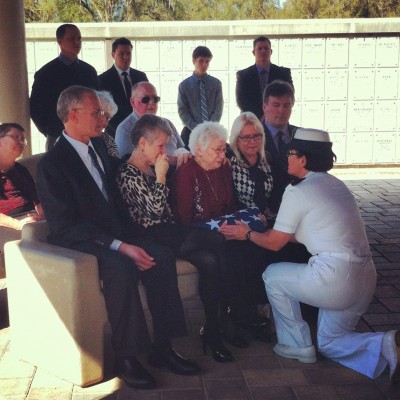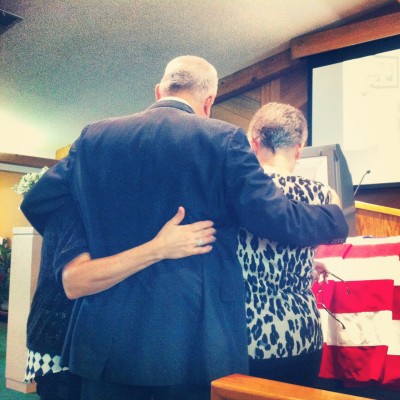 2. Dad doing his own father's funeral.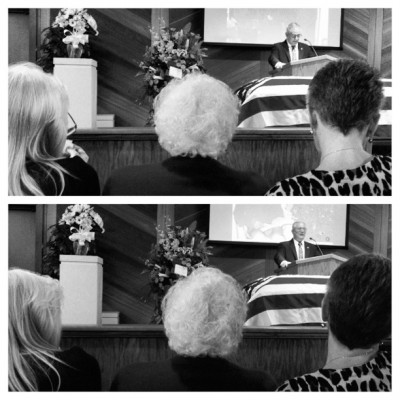 3. Seeing the things Grandpop will never wear again.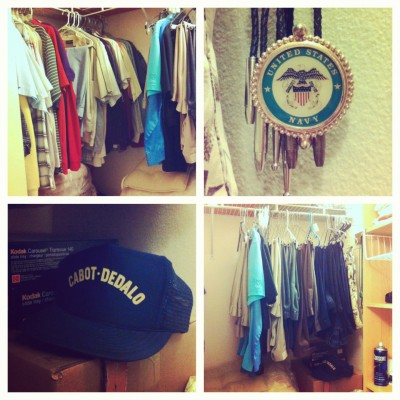 The wonderful stuff:
1. All but two of the twenty-two hours I spent in a vehicle were filled with great conversation and hysterical laughter. My family is downright awesome.
2. Most of my family gathered together in one place.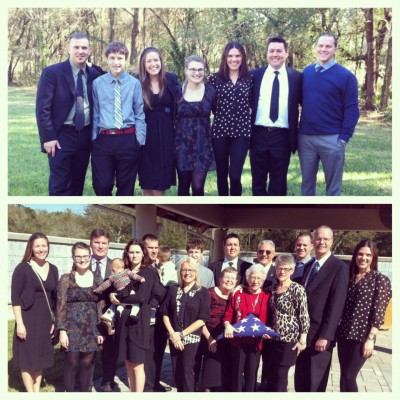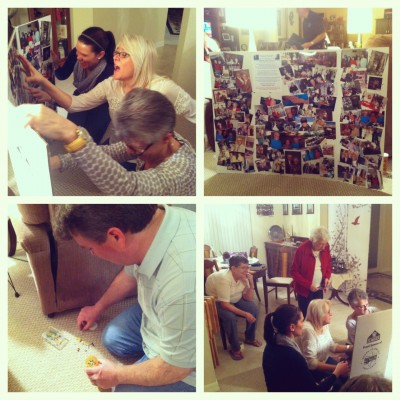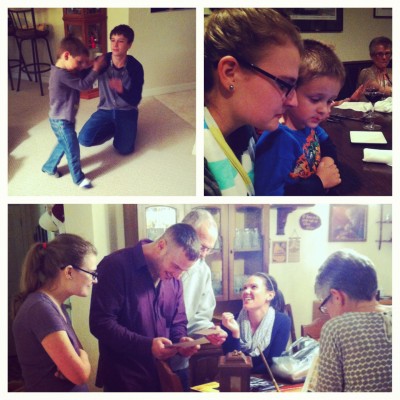 3. Uncle Jerry knows how lucky he was to get to sit at the kid table. We had way more fun than the adults.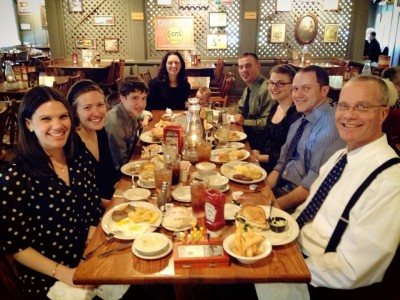 Thank you for letting me process the last few days with you. I appreciate it!