Just Chuck It
Steven James is one of my favorite authors and was also a keynote speaker at the writer's conference I attended in May. Last night, I dreamed about one of the main points in his speech.
When the wall in front of you is too high, throw your hat over it. Then you'll be forced to find a way to get your hat back.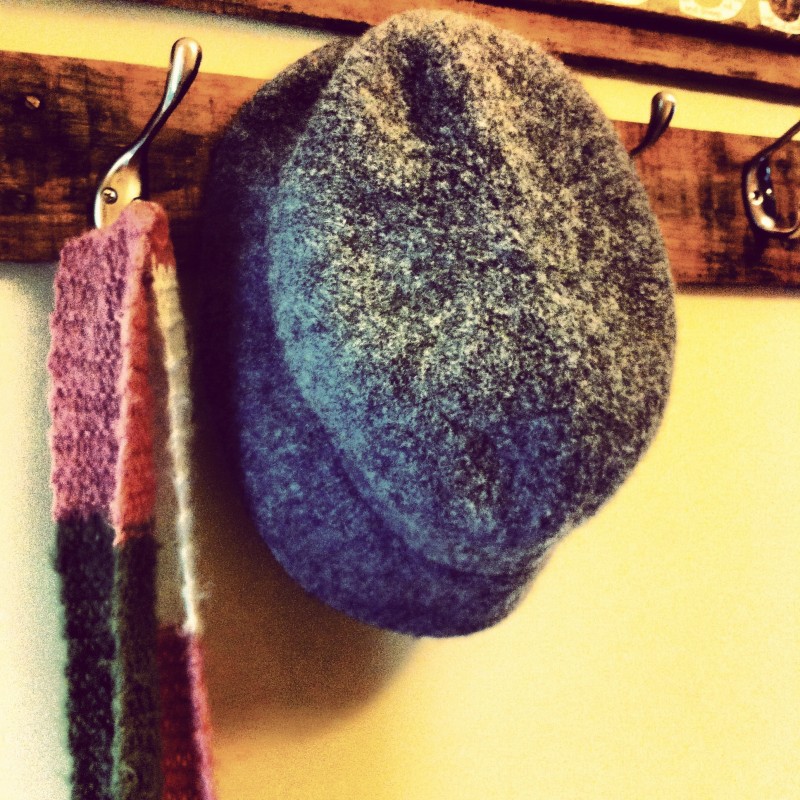 Posted in Inner Monologue and tagged bouncing berets, flying fedoras, haulin' hard hats, sailing Stetsons, truckin turbans. on September 7, 2012.