Thanksgiving with a Twist
I'm thankful for a great many things, as my journal is privy to. Dumb things like a good parallel parking job and re-creation of a hairstyle on Pinterest. Sweet things like a card from the hubbs.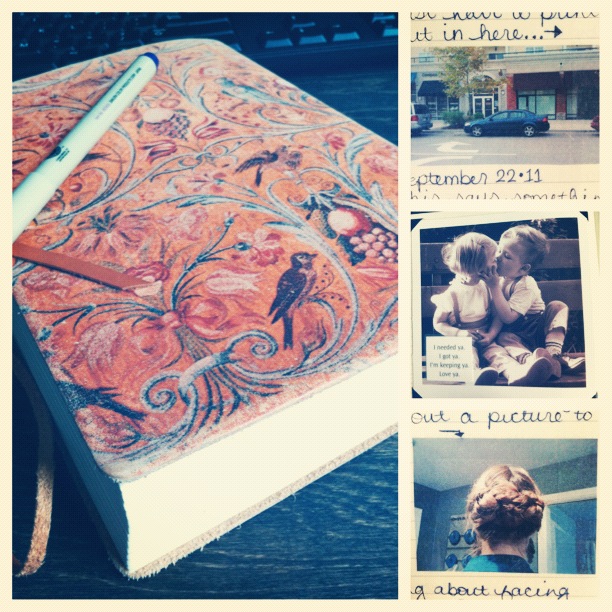 However, to really do my thankfulness justice, I feel it is important to recognize the things I am not thankful for. So today, let down your hair, loosen your ties, and join me on my quick trip down thankless lane.
Things I'm un-thankful for:
1. Back fat. An inescapable evil for women.
2. Sheet snobs: Those who think anything less than a thread count of 500 is punishment for their skin.
3. Smoke breaks next to the door I'm about to walk through.
4. Boring conversations.
5. Bacon byproduct. If I had a kitchen warrior name, it would be "Beth the Mighty Bacon Hair."
6. Salespeople who are forced to ask me if I want the extended warranty with my ballpoint pen purchase.
7. The feel of Poodle fur. It makes me throw up a little in my mouth.
8. Soap scum. Do I really have to clean because of a cleaning product?
9. Clowns and spiders. Neither serves a good purpose in life. Well maybe the spiders do.
10. The furious rustle of cricket legs against the plastic bag I bring them home in. All to feed a chameleon who hates me.
I'm actually thankful to be unthankful for these things. Without them, I might not remember to be thankful in the first place.
What are you thankfully unthankful for?