Things You Don't Want to Hear on Vacation
• "I don't think your tires are gonna make it."
• "Yeah, um, you're gonna have to take the bumper off to get to that headlight."
• "I know you have plans to hike on your vacation, but I'm running late to replace your windshield. So you'll just have to wait in your hotel room."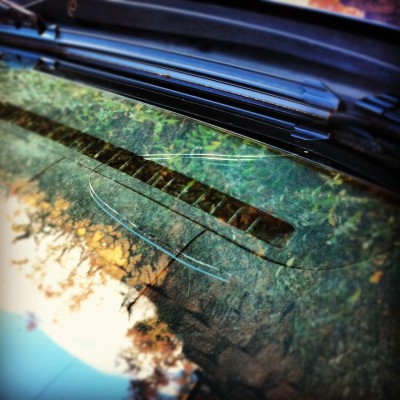 • "We're sorry. Those chairs are reserved. (For more intellectual and better dressed people.)"
• "I know our menu says we offer a 12 oz steak, but we're all out. I can give you the 6 oz steak for a few bucks less."
• Favorite coffee shop is closed. Due to Halloween.
• Woman in front of the restaurant laughs derisively and then says, "You don't have to put quarters in the meter after 6 pm."
• "These sections of the Blue Ridge Parkway are closed due to conditions." Indicates locations on the map.
"Which parts are open?"
"The mile stretch you got here on."
• "Now's a great time to rob a bank because every police officer in Black Mountain is here right now."
• "This part of the park is closed because of bears. But don't worry, you'll be hiking over here." Ranger points to section of map right next to bear-infested area.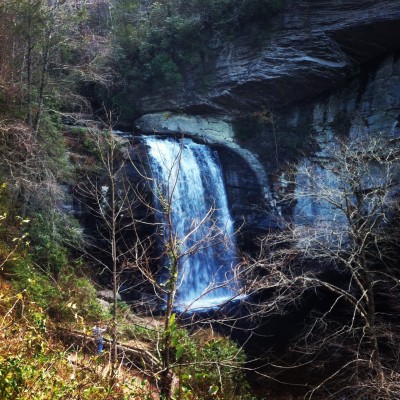 • "You'll want to be careful because there are hunters out. Be very visible and avoid any brown, tan, earth tones, and especially white, resembling a deer's tail." Look down in horror at our earth tone jackets, camouflage packs, and the grayish-white of Jerimiah's pants.