To D.C. & Back
My cousin Jana got married this past weekend in D.C. & I got to go. It was beautiful, and being female, I cried.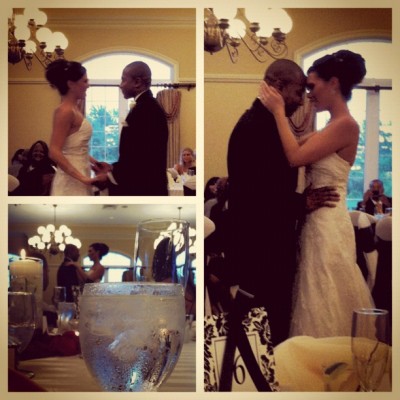 Jana & Antonio
Even better, I got to hang out with (some of) my family who I adore.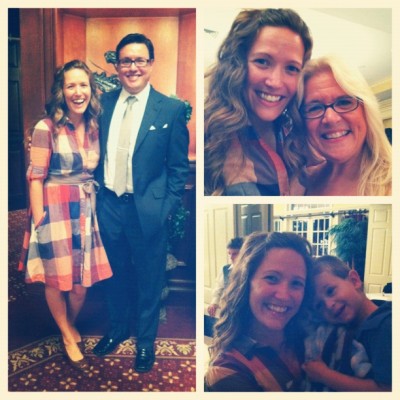 On left: My dashing date, a.k.a. my oldest brother Jon. Top right: My beautiful aunt Kathy. Bottom right: My new boyfriend/best friend Brayden, a.k.a. my cousin & the ring bearer.
I got to meet my talented author friend Halee Matthews in person over coffee (and tea).
And when I got home a few minutes ago, Jerimiah greeted me with more than a kiss.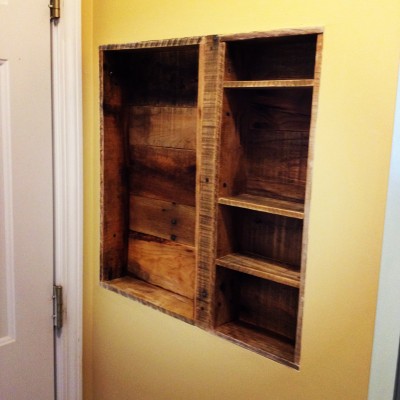 While I was gone, he built me this stellar key/wallet/calendar wall thingy out of pallet wood. Admit it though, you were worried about what I was going to say…
I had a darn good Labor Day weekend.
How was yours?