To Gnaw or Not to Gnaw
In 7th grade, I had to enter a project in the Science Fair. I saw it as my excuse to get a hamster. Whiskers performed well in my little experiments; rodents hold up surprisingly well under electric shock.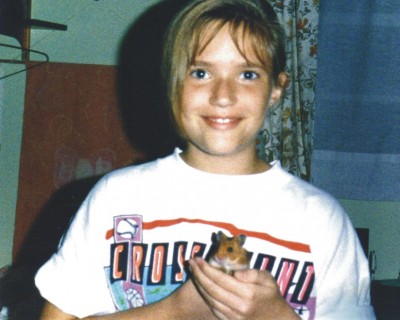 Just kidding! My experiment was not cruel, but it was dumb. Even though hamsters are color blind, I tested to see if color would have any bearing on a hamster's ability to find the treat at the end of a maze.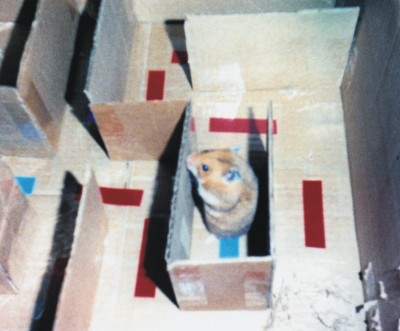 I can't remember my exact findings, but I'm pretty sure the conclusion was a resounding "not so much." If I earned an A, it was strictly for effort. After all, an entry in the Science Fair is about more than just the experiment. A good presentation can go a long way.
This past Tuesday, I sent off a presentation involving waaaay more work and fewer hamsters. It was my first ever book proposal. If I had to send it snail mail, the postal worker would've had to wrestle it over the counter from my clenched fingers. As it was, hitting the send button on the e-mail took a painful ten minutes.
In some ways, my proposal seems dumber than my color experimentation on a color blind rodent. The platform and publicity section is horribly weak. I may be decent at marketing homes for sale, but marketing myself and a not-yet-published book is another story. (No pun intended.)
But, I do see Tuesday as the milestone it was. I am happy to be on the other side of such a daunting task. I now know I can do it, and I'd like to think I'm a better writer for it as well. I'm thankful to Jerimiah, Ashleigh W., Bethany K., and Kristi J. Without their help, I never would've made it.
I'll still need moral support to get through the next eight weeks—that's the standard wait time to hear back from a literary agent. Eight weeks is an eternity. So hopefully, I won't go mad and gnaw off my own foot like poor little Whiskers ended up doing.