April Fools Day
In case you haven't seen it on Amazon, here's a look at the cover: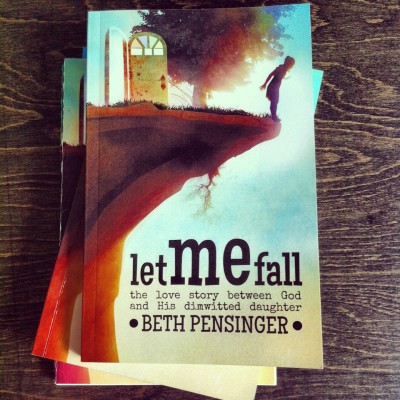 If you want your copy quickly, my suggestion is to order it from Amazon. If you want a signed copy or just want to buy it through my site, I must ask you to bear with me. The books pictured are our proofs. Our first batch arrives this Wednesday, and I obviously won't be able to ship until then. When I run out of those, ordering a new batch will take a little time. I'll try to keep you as informed as possible though.
My first book signing will be at the Conway Chick-fil-A, Saturday, April 6, from 11 am – 2 pm. A limited number of books will be available to purchase.
Thank you so much for your excitement and support! It means the world to me.