British Invasion, Episode 1
After almost eight of the most nightmarish hours of my life, Erin and I landed in Manchester, England. The plane ride itself was free of turbulence and worry. My alien-turtle carrying body, on the other hand, was another story that I choose not to reminisce about. We had a slight hiccup in customs (not due to cavity searches) and were whisked away by two very fun ladies who drove on the wrong side of the road. Erin and Vikki told me I should be very happy I slept through most of Gwenan's crazy driving. But we did arrive safely to Maghull Baptist Church, where we ate excellent soup and played trivia with some lovely folks of an older generation.
By late afternoon, we were driven to our host home. Clive and Helen put us at ease with their sweet, down-to-earth-ness. And they gave us the biggest plates of stew I've ever seen. It was delicious. But I was turning narcoleptic after not having a real sleep in thirty-something hours. So I got the travel-nastiness washed away and hunkered down for the night early.
Erin and I will soon be off on today's adventures and I'm sure I'll have much more to tell you next Tuesday. Until then, I leave you with these pictures from Clive & Helen's place.
This is how you properly wash your hands.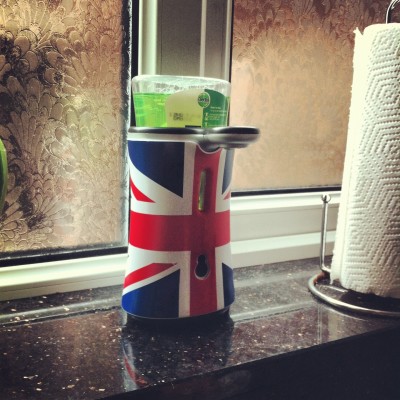 Long live the Queen.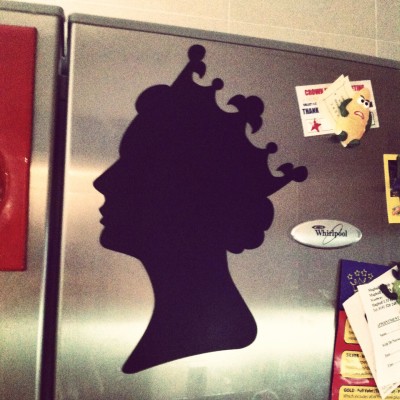 This cuddly girl makes me miss my Daisy.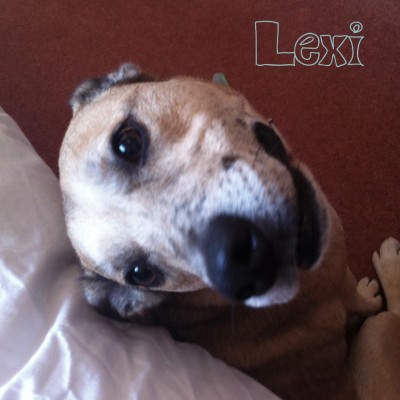 Clive & Helen's backyard oasis.