British Invasion, Episode 3
Why hullo there! Thought I'd give you a few pictorial updates on the invasion.
Firstly, I've learned how to find the loo. (Very important whilst invading.)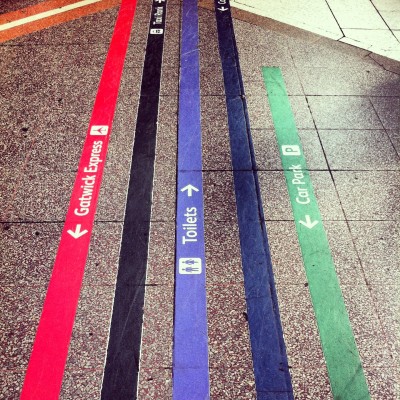 I've shown great courage in battle.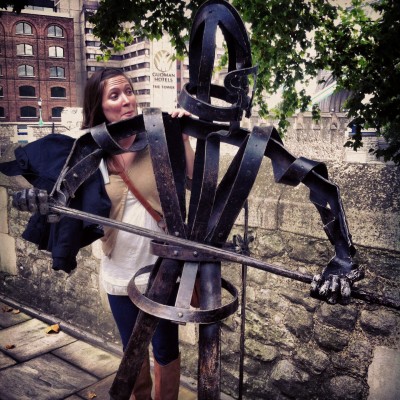 But most important of all, I'm pretty sure I've managed to make an excellent impression on the conquered natives.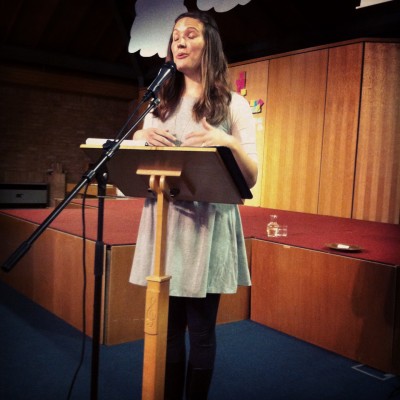 We're nowhere near done though, so I'm off to more invasion-type stuff. Enjoy the rest of the pics & have a lovely day!
 Interview at Flame Radio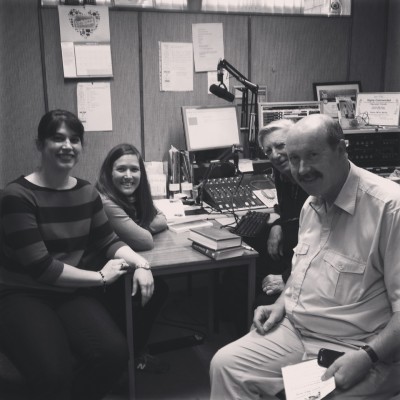 Tower Bridge, London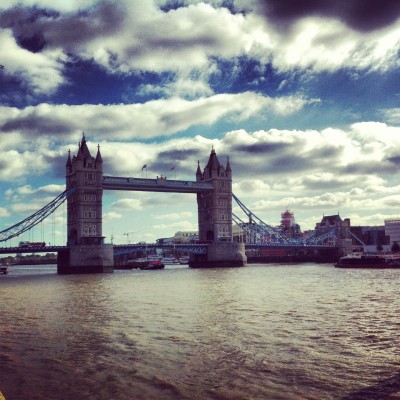 Liverpool Cathedral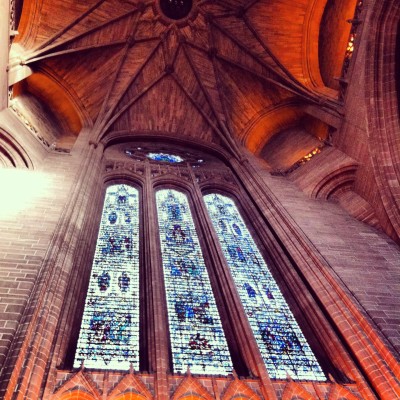 View from the top of Liverpool Cathedral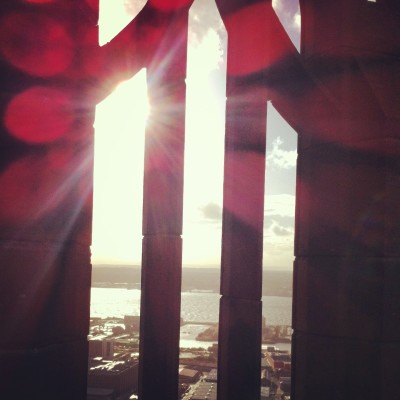 On the train