Is Chivalry Dead?
I'd love to chat more today, but I have a date with my laptop at Barnes & Noble. I've been testing a prototype small group guide to Let Me Fall on my guinea pig girls at Katalyst (my church's youth group). And now it's time to put some of the great ideas I've gleaned from them on digital paper.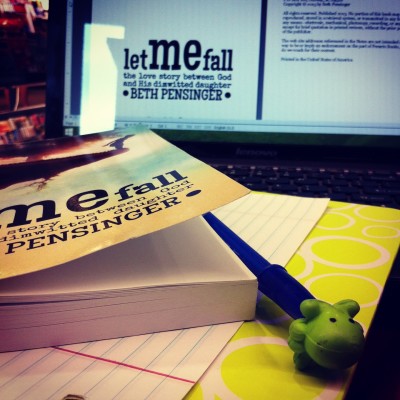 The only bad thing about a date with my laptop is that I have to drive, it never opens the door for me, and it makes me pay for everything. Geez. Chivalry is dead. At least technologically speaking.
What are you working on today? And what are your thoughts on chivalry?