It's About Time
Sure, sure, I know you haven't said it out loud. But you've thought it. For heaven's sake, how long will it take her to write a book? Don't feel too bad though, the same question pings around my own brain.
The good news is Let Me Fall finally has a release date! 🙂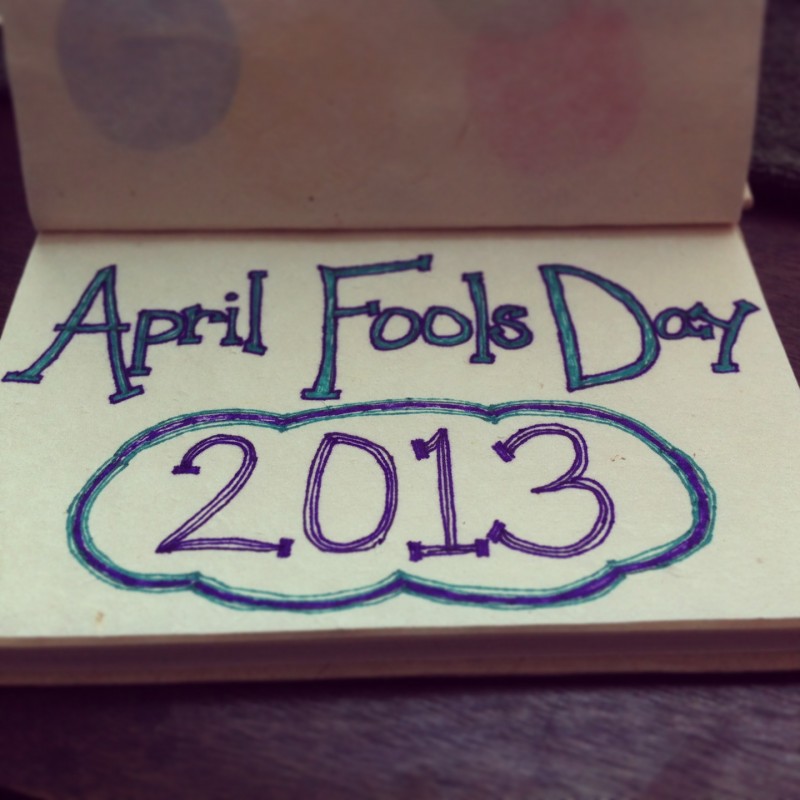 The date seemed appropriate considering April Fools Day of 2009, when I thought God was playing a practical joke by "instructing" me to write a book about falling in love with Him. Of course, I'm worried about looking like a fool if I somehow mess up the release date. There's a lot yet to be done and less than three months to do it.
So if you'll mark your calendars and tell all your friends, I'll make sure it happens on time. I appreciate and value your support.