Want some 'Let Me Fall' on your shelf?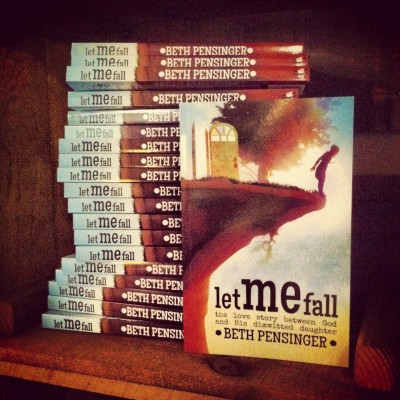 Here's how:
1. Buy the paperback or Kindle version on Amazon.
2. Buy a copy through the home page of my website. Leave a note before checking out if you want it signed.*
3. For more details on bulk rates for orders of 10 or more, contact me through my website.
Please don't forget to give the book a review on Amazon once you've read it. Thank you so much for your support!
*Orders will be filled as stock allows.