My Guest: Amy Elkins
"Sometimes, when I put on a big pair of dangly earrings, I feel like I can conquer the world," she says as a grin lights up her face.
A grin in the same family as this one.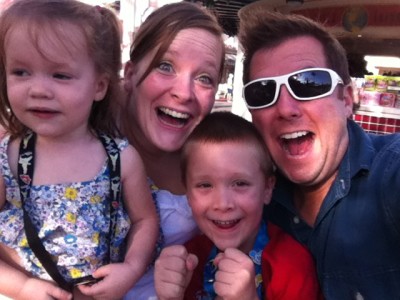 So it's pretty cool that she can make all the big, dangly earrings her heart desires. And other homemade goodies too …
Visit her Etsy shop to purchase any of these lovely items.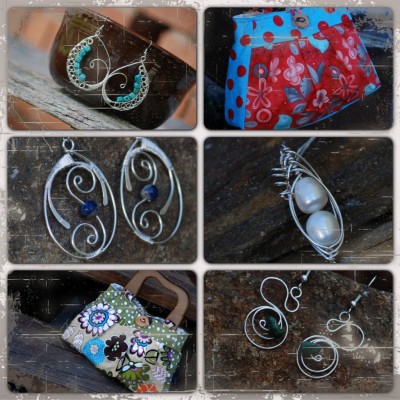 Meet Amy Elkins. I feel like we've been friends forever, but we only met last November.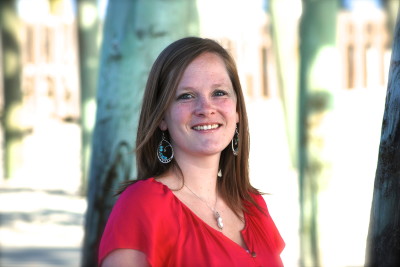 Amy is fun, spunk, and good listening all rolled into one person. And if you really want to see her face light up, just watch her when she mentions the word adoption.
Amy and her son Wyatt nearly died from a syndrome that developed while she was pregnant with him. Even though Amy and her husband Jay wanted more children, they were scared to take a chance on a second pregnancy. So they researched adoption agencies for two years, chose one, and began filling out the paperwork to start the process. One week before turning in their application, they discovered they were pregnant with their daughter, Addie. And this time, everything was smooth sailing.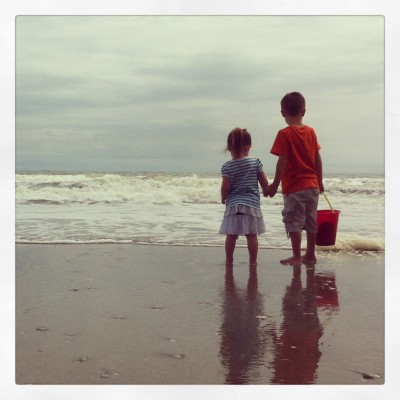 Amy believes God brought her and Jay to the point of realization that He would grow their family in His own way. But she doesn't view those two years as a waste of time.
"I think that the Lord brought us down the road of adoption to see what a financial burden adoption could be. I don't want to see someone say, 'We want to, but we just don't have the money to do it.'"
Enter Jay&Amy Creations. This is where her passion for adoption and big, dangly earrings collide. Ten percent of all their proceeds go to friends who are adopting. Currently, they're helping a family who are adopting a little girl with Down syndrome. Her name is Sonia and she's from Haiti.
Amy's dream is for Jay&Amy Creations to grow exponentially. That way they can set up an application process for other families needing financial assistance with adoption.
So what are you waiting for? Fill out the steps below to enter to win a surprise gift from Amy. Or better yet, do that and check out her Etsy shop to buy something.
Thanks for stopping by!