Carolyn
Today I was going to write a post about the interesting microcosm known as the gym. But my Mom's birthday is tomorrow, so instead, I have a few things I'd like to say about her. Look for the gym one later.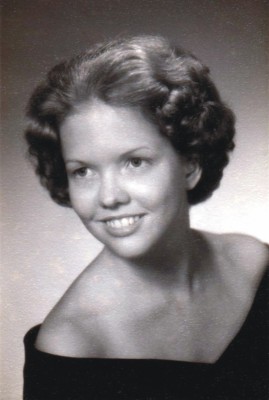 I know my Mom isn't perfect. For example, she struggles to throw anything away. The last time I was at my parent's house, I raided their stash of wrapping paper. I was amused/horrified when I discovered tape-encrusted-birthday-covering from the Beach Blast Ken doll I got at age seven. In addition to being a pack-rat, my poor mom is the slowest eater I've ever seen. She is sometimes banned from speaking during meals and gets teased mercilessly about being the last one at the dinner table.
But…my Mom happens to be the sweetest woman I have ever had the pleasure of knowing. Not in the sickeningly sweet, southern-charm-kind-of way either. Her care for others is evident and absolutely genuine.
She is also steadfast. Because this is not a very glamorous personality trait, I believe I all-too-often overlook and under-appreciate it. Her consistency and dependability are a treasure. I admire her persistence. She started her master's degree when she was 25, but had to apply the brakes because of life and children. But not long after her chicks flew the coop, she earned her master's degree; finishing her last semester with 21 hours and straight A's. She was 57 at the time.
I am thankful and proud to call such a woman mom. I love her very much!