Currently. . .
I borrowed this fun thought process from my friend Allison's blog.
Hearing: Ho Hey by The Lumineers. It's been repeating for the past hour or so. Me likey.
Making: Broth-infused kibble for my aging puppy. Because she needs softer food I am unwilling to spend the money required for the canned kind.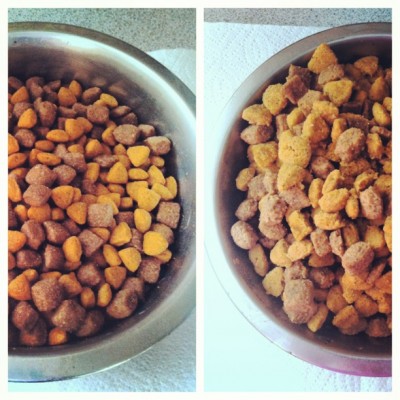 Sporting: Morning dew and pee from the tree frog I startled.
Hoping: That this odor eliminator does what sunshine, baking soda, and vinegar failed to do for our $25 Craigslist La-Z-Boy find.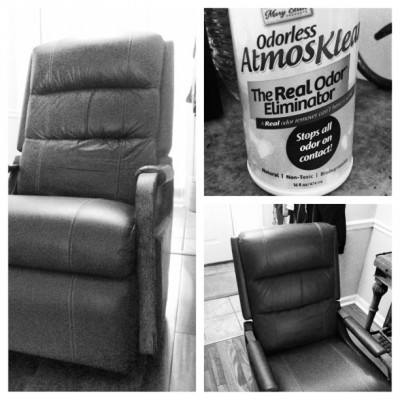 Anxiously awaiting: Episode 80 of The Lizzie Bennet Diaries at noon. I'm stoked.
Enjoying: The record player we got for Christmas. And the vinyl collection we're slowly building.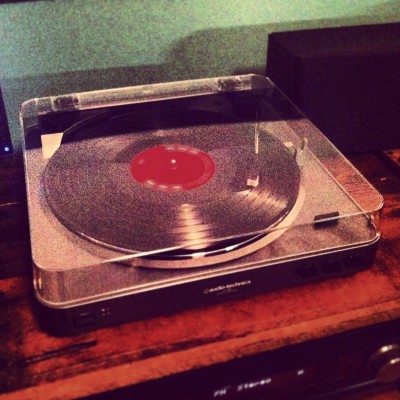 Have an awesome Thursday! 🙂