Excuse Me, it's Pronounced Deer-Tay
Not being a competitive person, I'm not much of an in-it-to-win-it kind of girl. Unless, that is, you're talking about a gift card to the best restaurant in town, which was the prize that year for my company's Halloween Costume Contest.
I decided to risk it all—my good reputation and husband's future affection—to become Joe Dirt.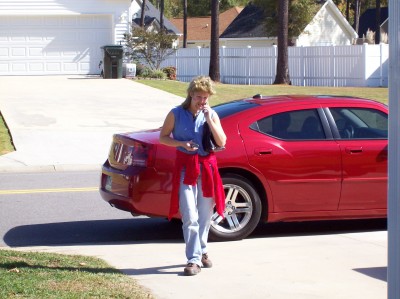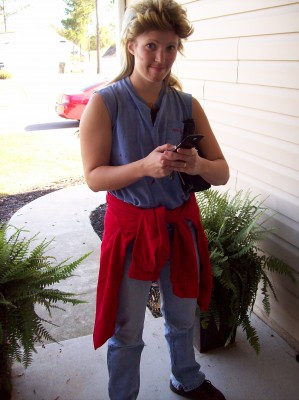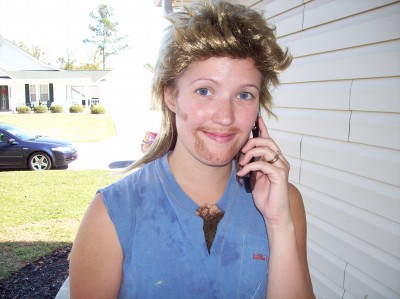 I won the contest, and the prized gift card. And though my husband couldn't look at me the same for a month, it was worth it.
What's your favorite Halloween getup?