I Confess…
I figure since we've been in a relationship now for about five months—and by relationship I mean me the blogger and you the reader—I should come clean about a few things.
1. I never sent out thank you cards after my wedding. I meant to. If you were there, we really liked what you got us. Unless you were one of the five that bought us a toaster.
2. I cannot control the urge to dance when I hear this song. I'm a very bad dancer.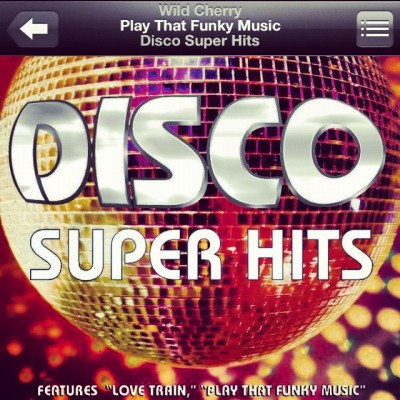 3. I ate an entire mason jar of sweet potato butter within a 24 hour period. That stuff is like crack, or so I imagine.
4. During my senior year, some of my friends and I put a Winn Dixie shopping cart on the front lawn of the smart kid. (This was on the same night we engaged in other various misdemeanors.) It wasn't that we didn't like him. His was simply a yard of convenience.
5. This little water ninja is me. Need I say more?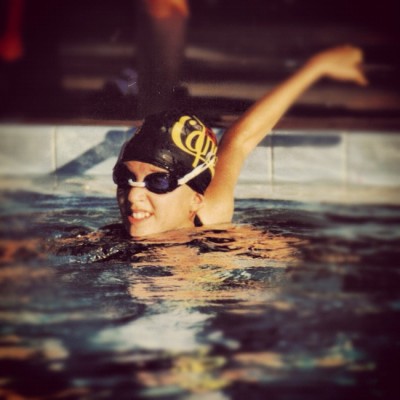 6. (This one makes me blush.) In my high school planner, I used to carry around a picture of one of my cousins. I never claimed he was my boyfriend or anything, but if a popular girl was around and I casually flashed his handsome mug, it was enough.
7. My teenage years were spent in the 90's. We wore crew socks in the 90's. I sometimes wear them now just because I can.
8. Another song that produces spontaneous dancing of Elaine Benes caliber.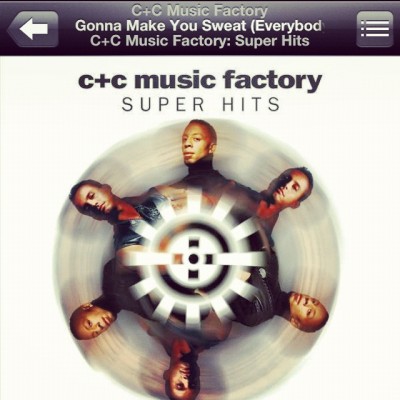 9. I have play dates with my friend's daughters so I can get my Barbie fix.
10. I watched Titanic in the theater more than once (the 1997 version). And by more than once I mean five times.
Your turn. Anything you're willing to confess?