Last March in Pictures
I miss my family. I shared a few of them with you several weeks ago. Here's yet another slice of my heart.
My brother Joe, sister-in-law Amy, and their boys Luca & Nathan @ Legoland.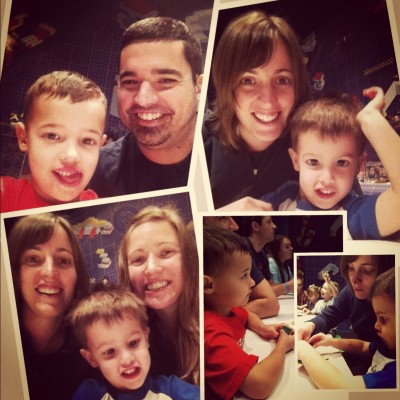 The great American pastime…T-ball.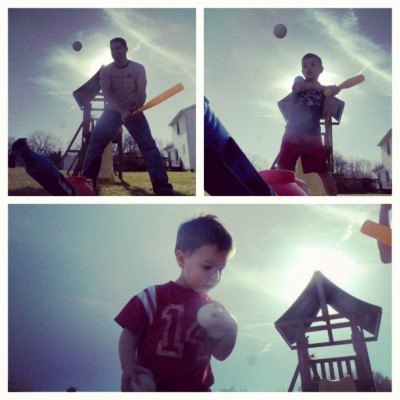 My older brothers. Meet Joe & Jon.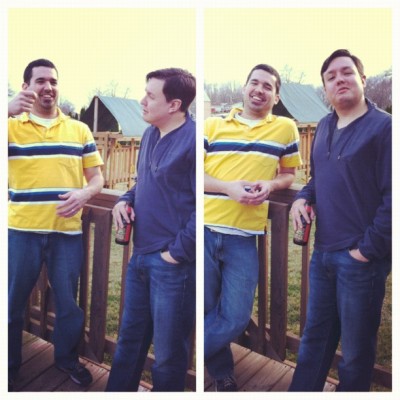 The boys hard at play: swinging, driving, and pushing around their elders.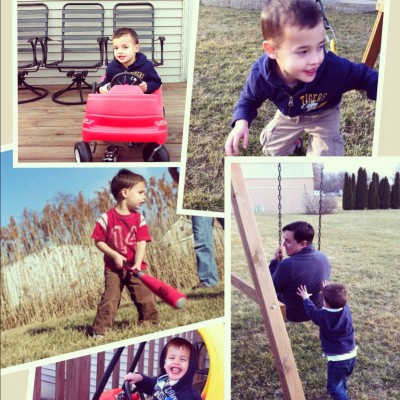 I heart Amy. Of course I heart the rest of them too.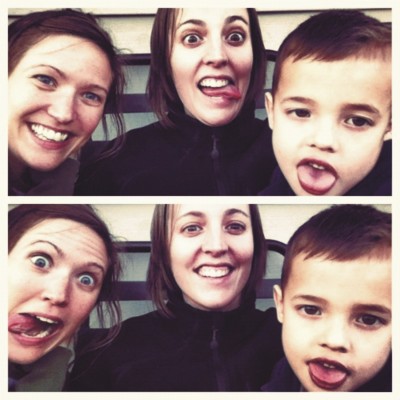 My gents.