Lately …
A collection of my recents.
Lost: A real game of Scrabble. By a wide margin.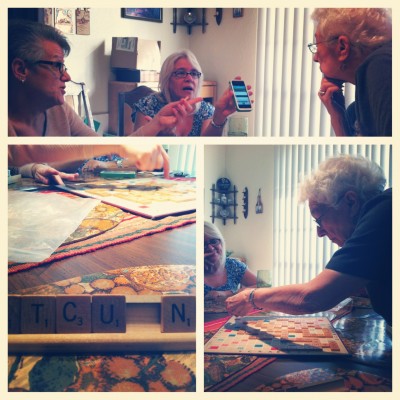 Sewed: More patches on Jerimiah's jeans. The knee-rip pictured on the bottom was only done a few weeks ago.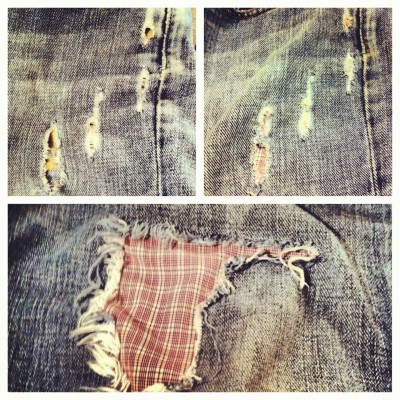 Impressed: By Jerimiah. He's been working overtime (and then some) to make ends meet and see that we make our April Fools release date for Let Me Fall. Yesterday, we took some of his creations/cool finds to sell in our friend's booth at the Carolina Market Place Antique Mall on 544 in Conway. The least I could do was contribute by making the price tags.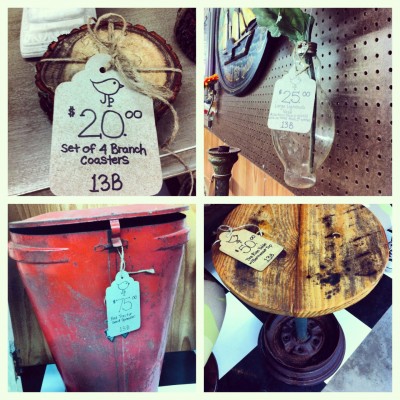 He also re-listed for sale the 1925 Meldorf baby-grand piano he restored. To say I'm proud of him is an understatement.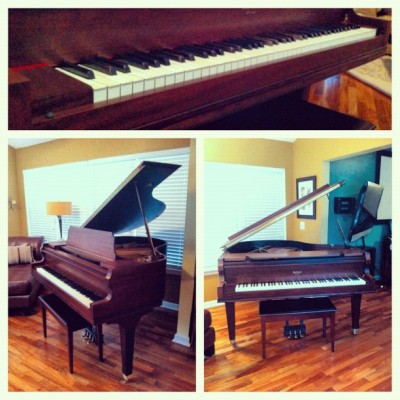 Victimized: By a bombing. An uncle photo bomb, that is. Not sure how my brother is coping in the aftermath.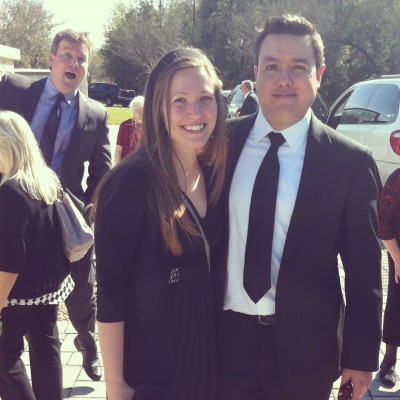 Your turn. Since it's Thursday, I'd love to see your throwback. Please tag me in your picture on Facebook, Twitter (@bethpensinger), or Instagram (@bpruwithme).