Left Behind
Dear Luca & Nafey,
Where are you guys? We still miss you.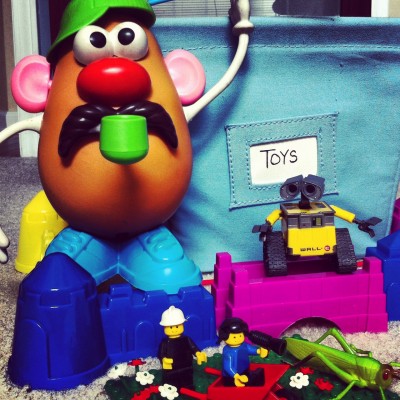 Things are the same as when you left, 393 eons ago (or days as you call them). But we show our sadness in different ways. Bear has been quite a grump.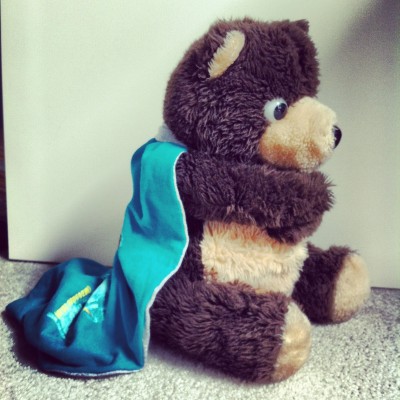 The Fonze still won't say much.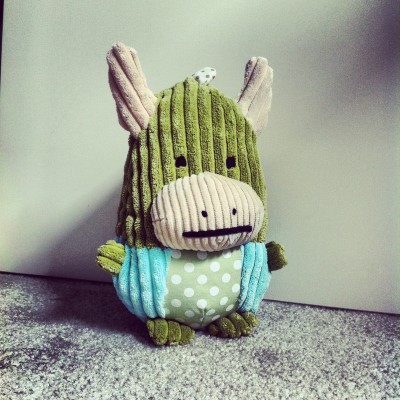 Bunny has lost all hip in his hop.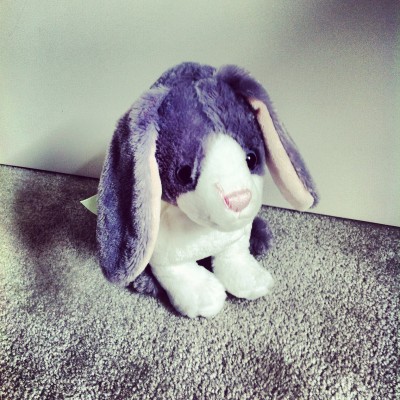 The Debutante doesn't seem to mind. But no one likes her anyway.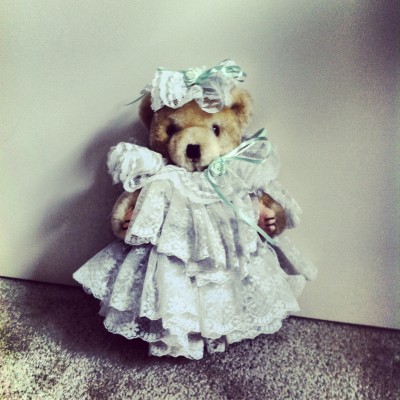 We hope you'll come back to play one day soon!
Love,
Auntie Beff's Toys