The Locksmith
I collect random things some may consider to be trash. Don't worry, I'm not a hoarder.
Exhibit A: metal spring from an old reed organ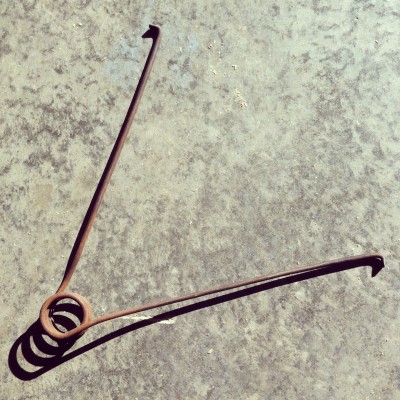 Exhibit B: random piece of wood from a friend's yard sale
(heavy as junk in case you were wondering)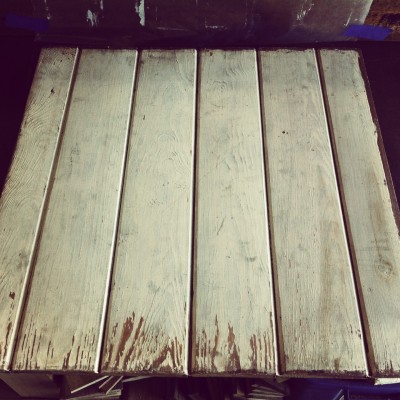 There are plenty more Exhibits I could exhibit, but that would be boring. All you need to know is that I stored these things until the time was right. Until the day I discovered how I wanted to use them.
Well my friends, that day was yesterday.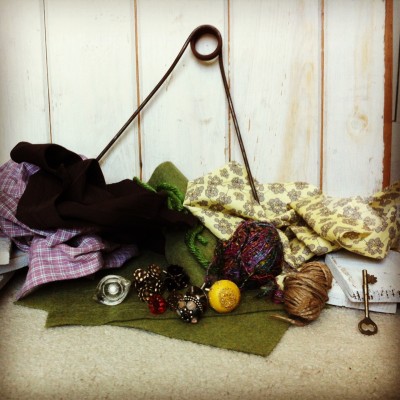 What? Did you think I was going to show you my piece of eclectic art? Not yet! That would just take away all my fun. And girls, well, they just want to have fun.
Stay tuned for the big reveal of The Locksmith. (Yes, I actually named it.)
In the meantime, tell me something. What do you collect?
*I'd like to give a special thanks to my friend Allison over at The Budget Maven for inspiring my she-devilry. Go ahead and look. You'll see how she tortures her readers.