Throwback Thursday
In terms of alliteration, Throwback Thursday means Finally Friday is almost upon us. To help you arrive at Finally Friday with a smile on your face, please enjoy the following picture selections from my reserves.
Um.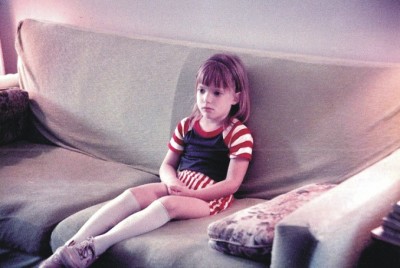 Is it just me, or was my great-grandma short? Speaking of shorts … nah, I won't mention my brothers.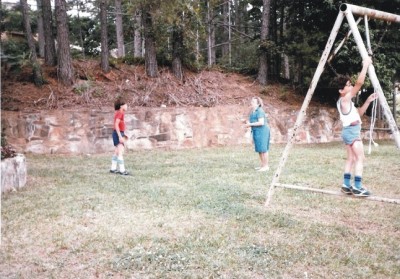 I'm the one in the frilly-mini talking about my big catch.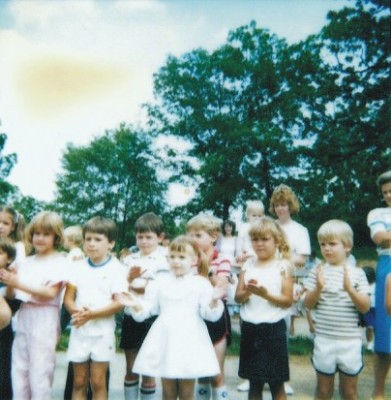 Gosh, school photographers should really think about bringing back the faux fireworks. Because the modern portraits just don't have enough going on.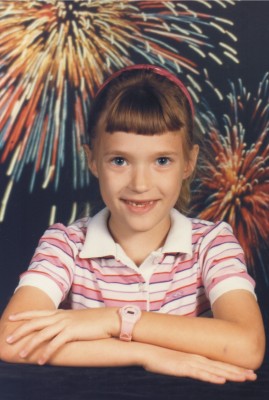 There's so much I could say about this picture. But I'll let the acid-wash and tight-rolling speak for itself.
And this. This ode to the late 80's/early 90's might possibly be one of my all-time faves.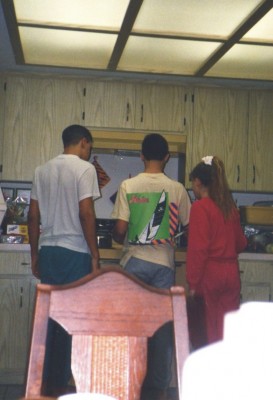 There are many more where these came from. But I'm already hoping my brothers won't kill me for these Thursday Throwbacks, so …