Top That
While I did blog about this last Halloween, I can't resist bringing it up again.
For those of you who aren't yet familiar, meet Joe Dirt (proper pronunciation of Dirt: Deer-Tay).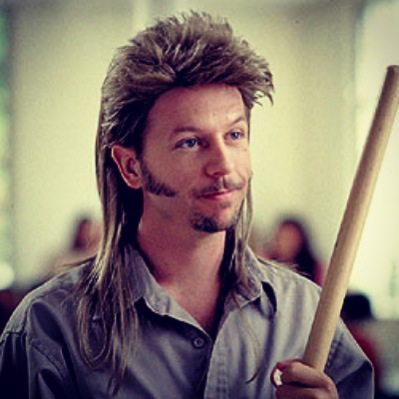 Inspired by his fluffy, golden mullet and phenomenal supply of cutoff shirts, I sought to emulate Joe for Halloween 2006.
I may never dress up for Halloween again. I mean, is there any way to top that?
Maybe a little Jim Carey from Ace Ventura …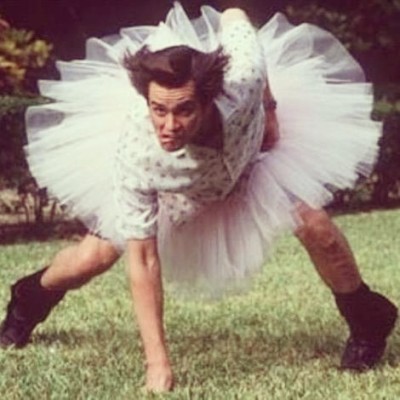 What's the best costume you've come up with?