Misconception
Line I've heard often since quitting my job:
"It's really nice that you're following your dream."
Writing has never been my dream. Ever. Any dreams of mine are more hazy than they are clear. It's not like as a child I perched on a branch of an oak tree in my yard madly transcribing the stockpiles of stories in my head. My brain created no such tales. And the towering pine trees in my yard made climbing impossible.
It bothers me to hear the "following your dream" sentiment for several reasons.
Reason #1: It means I've done a poor job of communicating what led me to write in the first place. Believe me or not: God gave a directive I couldn't ignore.
Reason #2: If I were merely "following my dream" it would be enough that I'd finished the book. But I don't have that luxury.
Reason #3: It isn't me. I'm a quiet and simple girl, not a risk taker. Why would I want to expose my heart to potential public ridicule or indifference? (I'm beginning to think indifference is actually a more crushing blow.)
For the last few days I've been seized with the fear that I'll look like a fool. Maybe the April Fools Day release of Let Me Fall is more appropriate than I imagined. Naturally, I've been a bit snide with God.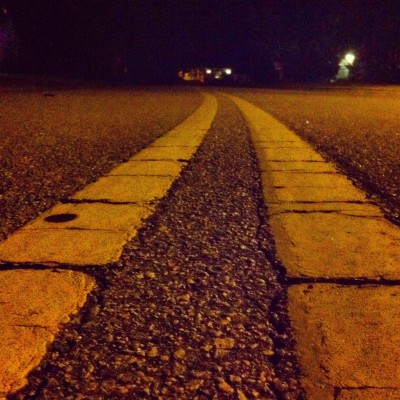 Me: "Why did You lead me down this road if all that would come of it is me looking like an idiot? I could've done that all by myself, just not so publicly. Thankyouverymuch."
God: "You done yet?"
Me: "No." Pitifully cross my arms over my chest.
God: With a smile/sigh combination, He hands me a letter.
Me: "What's this?" I read the words of praise and encouragement from one of my editors. "Oh." My cheeks burn as I look at my feet. "Well … I guess I'm ready to get back to work."
God: Glad to hear it.