What to Expect When You're Not Expecting
My good friend and her husband are expecting their first child. I knew it would happen this way—I felt certain she would become pregnant long before me. I had time to prepare. I had already asked God to enable me to truly share in her joy.
So when my friends beamingly made their announcement, my heart experienced only a minor twinge of jealousy before bursting with happiness for them. I literally couldn't stop myself from smiling.
The next day, I thought only of my friend and prayed for her as well as the safety of her developing chic pea. Until I checked the mailbox and discovered a magazine with my name on it.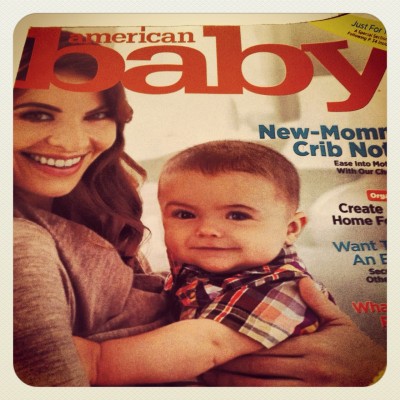 I realize I shouldn't be surprised. After all, I get tons of random mail; from AARP flyers to Smokers Outlet catalogs. Still. Irony delivered a painful blow. I fell two steps back and spent the rest of the day feeling sorry for myself.
I say I went backwards because I have stumbled through even darker days. Like over a year ago when I was convinced I was pregnant with a little girl. I crocheted her first two toys, which coincidentally matched the colors I planned to use for her nursery.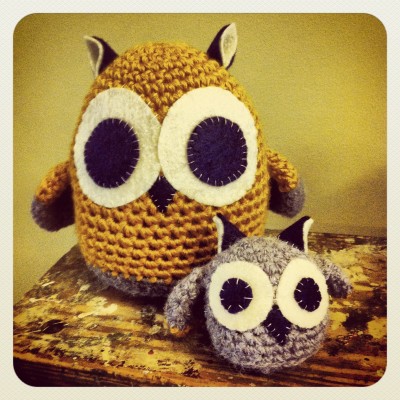 Ummm, turns out I was never even pregnant.
I vented in my journal. "My arms feel an empty ache just thinking about never getting to experience a mother's love. Always an aunt, never a mom."
My next thoughts took a surprising turn though. "Why do I have to think that way? About what I don't have?"
How dare I come before God with a whiny, egocentric heart?! As if I'm the only one with unfulfilled hopes and dreams. As if God's plans and purposes somehow take a backseat to my own.
A dear friend of mine struggled with infertility. Now, three children later, she told me she viewed things all wrong. She felt unloved by God and feared her inability to conceive was some sort of punishment. But God whispered to her. "Oh no, My precious girl. The waiting was not your fault but My design. I do have a plan for your life. But I also have a plan for the lives of all three of your children. And the time was not yet right for them."
Of course there's no way to really know, but we speculated about what God might have been waiting on; a future spouse or even something pertaining to one of her kid's grandchildren. We stopped when our heads spun at the endless possibilities.
Her experience changed my perspective. I won't lie and tell you I have zero struggles with jealousy or self-pity. But God is slowly turning me into a girl with a different heart. One who strives to make her pregnant friends not feel guilty around her. One who has genuine joy for those friends. One who loves on the nieces, nephews, and friend's kids she's fortunate enough to have in her life.
Children might not be in the plan God has for my husband and me. If that's the case, God will help our hearts bear it.
But maybe God is still assembling the lineup for our twins' t-ball team.