From Ava, With Love: Timing is Everything
Hi Internets!
So I turned 10 months the other day! Don't be jealous that my months are in the double digits now. Mama was getting ready for my photo shoot when I spied two new toys.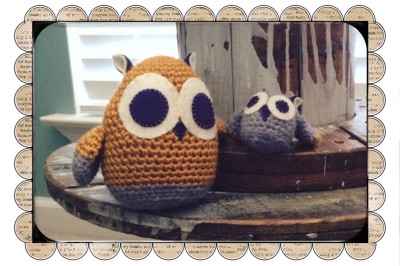 When Mama saw what I'd snagged, she got really quiet and smiley. She told me she'd made them for me. Just before I could utter, "well naturally", she said, "I made them for you long before you were ever a bun in my oven." (You'll have to read the link or you won't get this post. Just sayin.)
She blathered on for a while and I tuned her out because I just wanted to nom nom my newfound hooters. But the words "God's timing" sorta stuck out. Oh and this verse:
Delight yourself in the Lord, and He will give you the desires of your heart. Psalm 37:4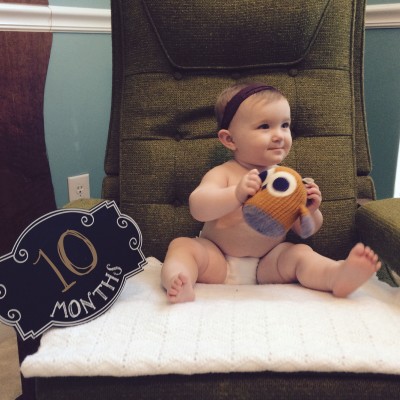 Well that's it for now. Until next time Internets!