Dear 90's Beth,
This is second of a three-part series on what my current self would say to the Beth of bygone days. Here's part one in case you missed it.
And now, onward through time to 90's Beth: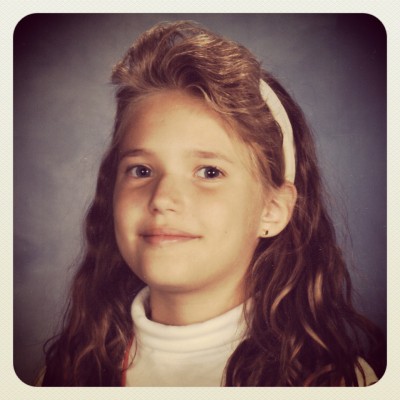 * Please quit with the bangs already. This time, it's not Mom's fault.
* If I could shelter you from middle school, I would. Just know that your peers are as miserable as you and are lying if they deny it.
* You will name your first pimple. Unfortunately, you'll soon run out of names.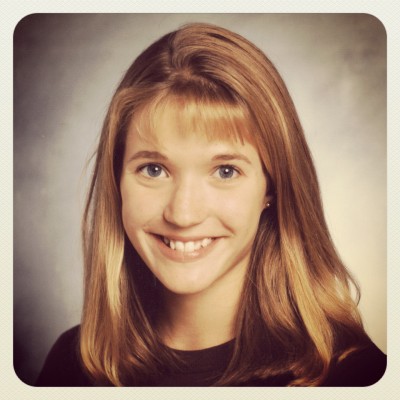 * Ask Mom how to tweeze your eyebrows before you start high school. She's better at this than she was cutting your bangs.
* I don't care if it looks dorky or not; wear both book bag straps. Your back will thank you later.
* Congratulations! Your brothers finally like you. Now prepare for the heartache of them leaving the nest before you.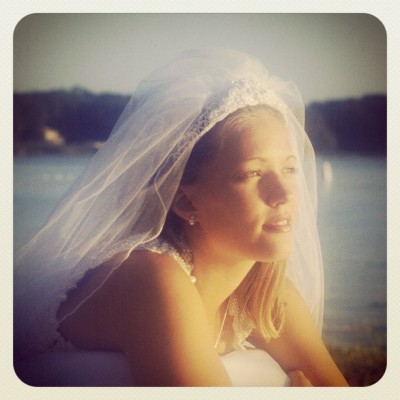 * Yes, in the same decade you put elementary school in the rear view mirror, you will become a wife.
* Start learning now to cook healthier than Ramen noodles & Totino's pizzas. The Freshman 15 has nothing on the Newlywed 35.
* Newsflash: You're not as grown-up as you think.