Eclectic Parroting
Since my brain is going in 100 different directions, I decided to just go with it. Here are a few quotes that have either made me think or laugh.
"I would rather have thirty minutes of wonderful than a lifetime of nothing special." – Shelby, Steel Magnolias
Conversation between my cousin Ben and his youngest son Brayden:
"What's that?"
"It's a mole. See, Daddy has one too."
"I don't want it."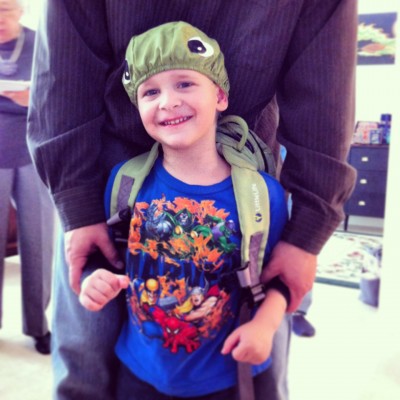 Jerimiah's Grandpa's reply to hearing my book title for the first time:
"Mine would be called Pick Me Up."
Please don't forget about my Kindle Fire giveaway! You still have plenty of time to enter your name to win. But not much longer till April Fools Day and the Let Me Fall launch!!