Bear, Bugs, & The Fonz
Dear Luca, Nafey, and Leah,
We normally don't like girls, but Leah was pretty cool when she played with us last summer. It's been 365 eons (or days as you call them) since our last letter. The gang's all still here and we've even made some new friends. Mr. Potato Head's cousin is weird though. He only answers to Bumble Spud.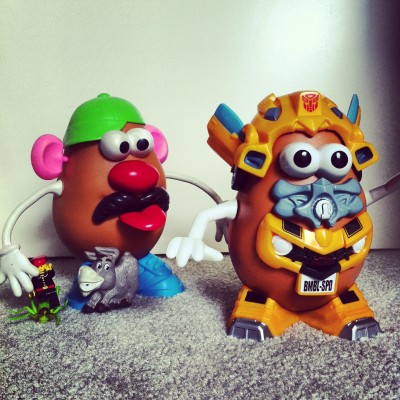 Maybe his weirdness is catching, because Wall-E started "channeling his inner Finnick."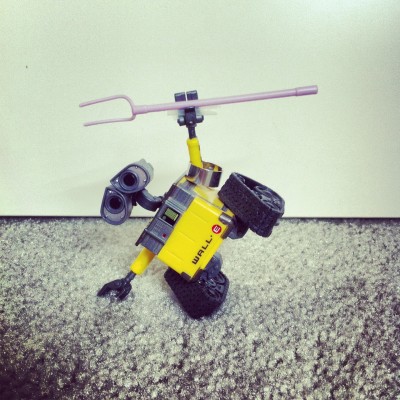 But we actually wanted to talk to you about your Auntie Beff. She's … well … not quite right. Since we're in the same room as her, we hear her talk out loud a lot. But we don't think she's talking to us. She mentioned getting a "real job" if she can't make a go of this "book thing." And then, this morning, she grabbed Bear and ran out of the room. She brought him back wet, covered in snot, and dejected.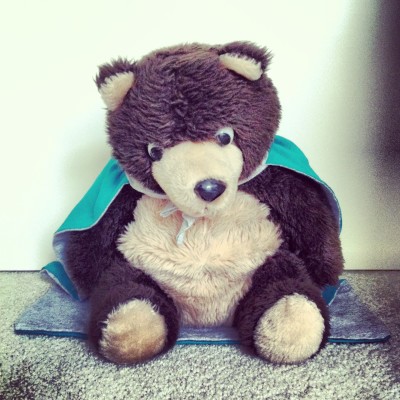 This is the only thing he remembers hearing her say (she was squeezing him so tightly he blacked out): "What hurts so bad about the thought of getting a normal job is that it would be normal. I thought you had more for me." Again, we're not sure who she was talking to, but figured we would try to help. Since Bugs is way more industrious than the Energizer mascot, this is his strategy: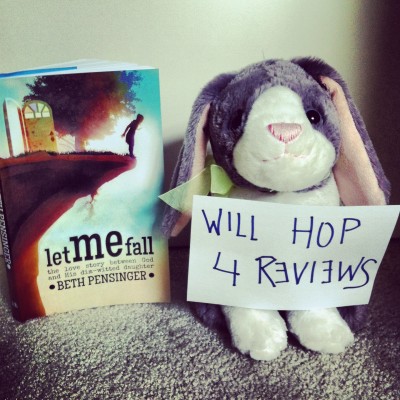 The Fonz believes glasses are the key to learning how to read. That way he can leave a review of his own. We don't have the heart to tell him his arms are too short for the keyboard.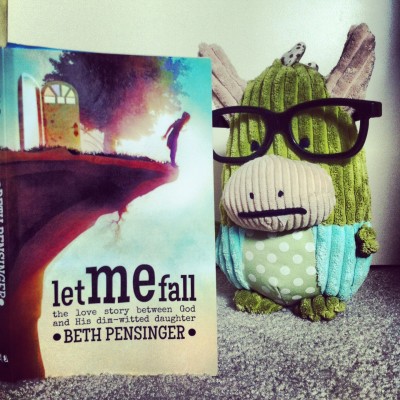 The Debutante, however, refuses to lift even a paw to help. Apparently she's nursing a grudge, dating back to the last century, against your Auntie Beff. Something about getting stuck in a locker and being laughed at. Women.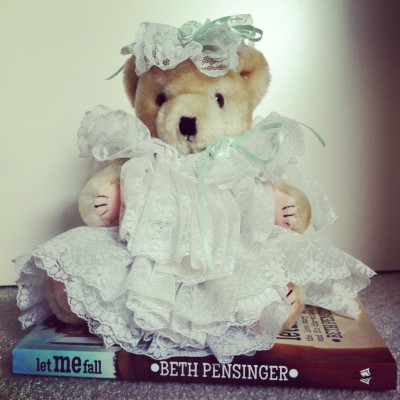 Well, that's it for now. We hope the three of you are having fun without us. But not too much fun.
Love,
Auntie Beff's Toys