Life Lately
Haters gonna hate. But I'm glad she's still around to do it.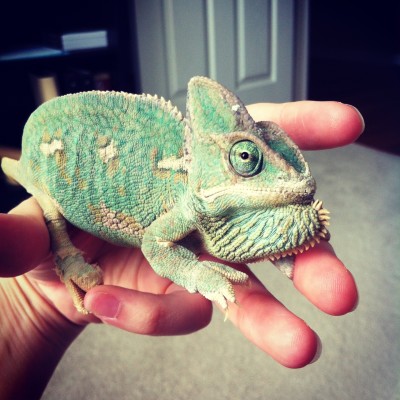 Dumb things make me happy. Like yarn organization.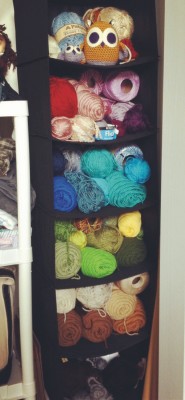 My dog is weird.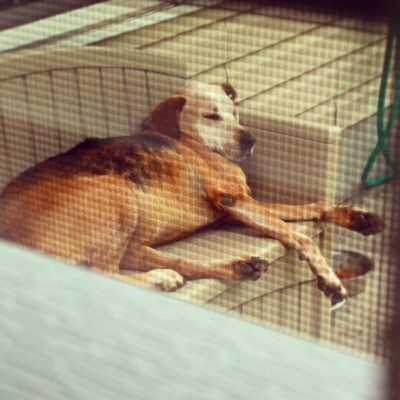 Auto-correct tried.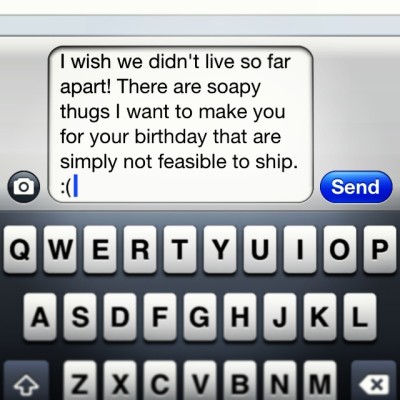 Reconnaissance is still going good. If you own a copy of Let Me Fall, make sure to enter your name, city, and state for a chance to win a $50 Amazon gift card!