Dear 00's Beth,
This is the last of a three-part series on what I would say to the Beth of the past.
* Watch SNL to learn about Mom Jeans. Then avoid them at all costs.
* Keep the 19" TV with the penny for an on/off button as long as possible. Think of it as a cool conversation piece; because credit cards are not your friend.
* I don't care if you feel silly, pop in a Jane Fonda VHS and get some exercise.
* The older you get, the darker your hair will become. Accept this as fact and forgo the highlights. You are terrible at keeping up with this.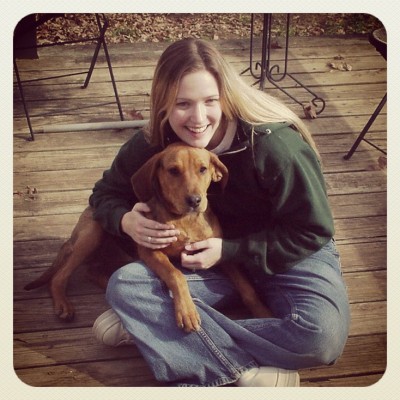 * Research your accountant carefully. Get someone who actually knows what they're doing so you're not blind sighted when you end up owing the IRS for the first time.
* Yes, I'm aware you never really wanted to become a Realtor. But stop whining and go out there and do better. It won't last forever.
* Talk less. Much, much less. Listen way more.
* Don't get comfortable. Complacency is dangerous.
* Don't despise taking inventory of your life. You won't always be in a good place and that is okay. Knowing where you stand is better than living in a fog.
In case you missed them:
Dear 80's Beth
Dear 90's Beth